In 2022, the e-commerce business will be a billion-dollar industry. This is because there are now more people accessing the internet than ever before, and this number is only going to increase. So if you want to start an e-commerce business, now is the time to do it! Here are six reasons why:
1) There is an increasing demand for online shopping.
2) The internet has made it easy for people to find and purchase products from all over the world.
3) E-commerce businesses can be run from home with little or no startup costs.
4) Pricing is easy with e-commerce.
5) There are now more products available for sale than ever before, and these products are cheaper to buy online.
6) E-commerce businesses can be run from anywhere in the world, as long as you have an internet connection.
As an example, we shall be taking the case of Abe Mart, an e-commerce business I helped kick-start.
First, figure out where you are going to sell your goods? Will there be a website, an app or a third-party shopping platform? If you are going with your own platform, you will need a website or an app, depending on the products you are trying to sell on your platform.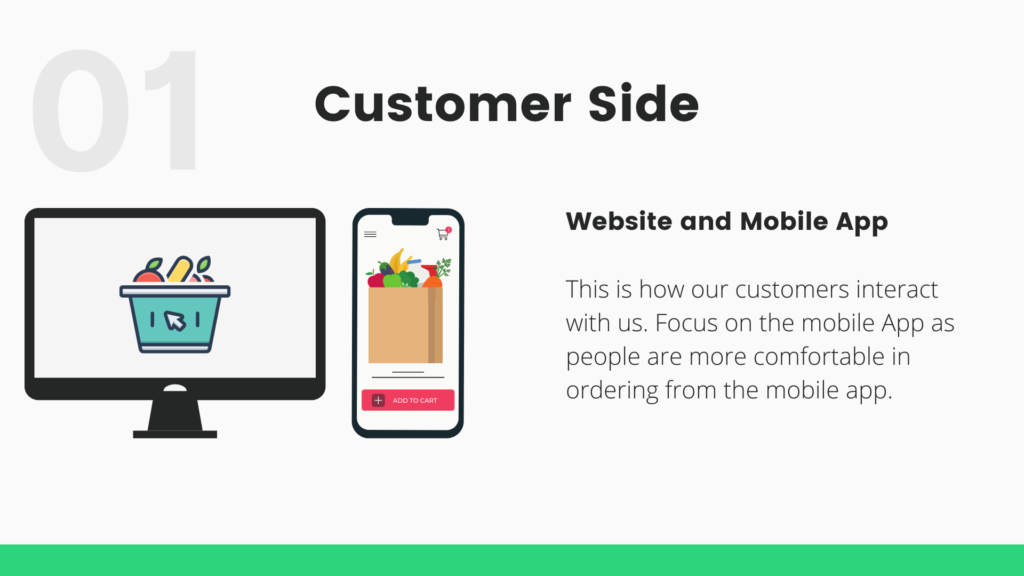 You will need a well-oiled sourcing team to ensure a seamless supply of products. This is the case when you rely on external suppliers. If you are having your own products, a product team will replace a sourcing team. Raw material sourcing will be done by the designated person on the product team itself. This could differ from case to case, as per the business requirement.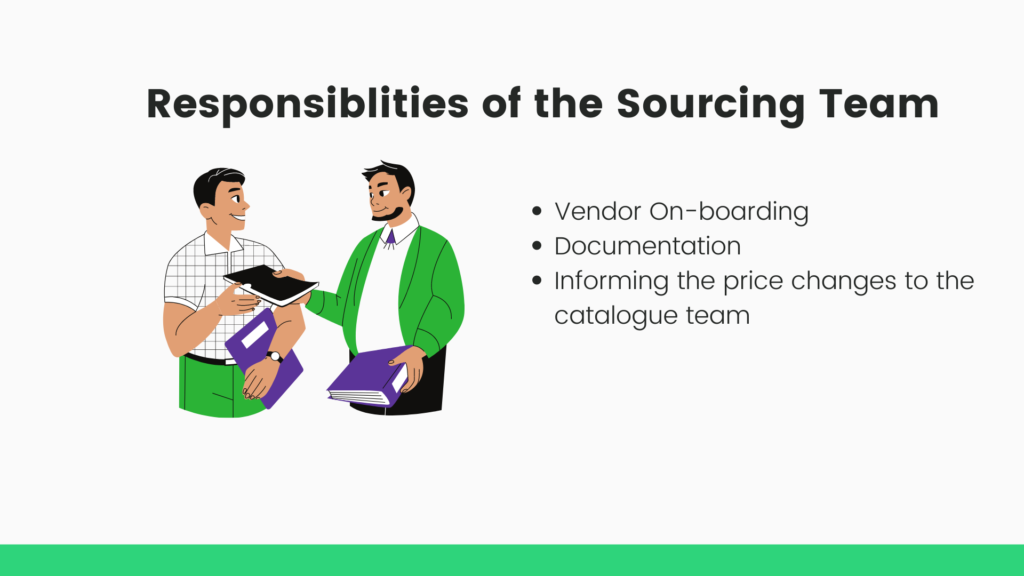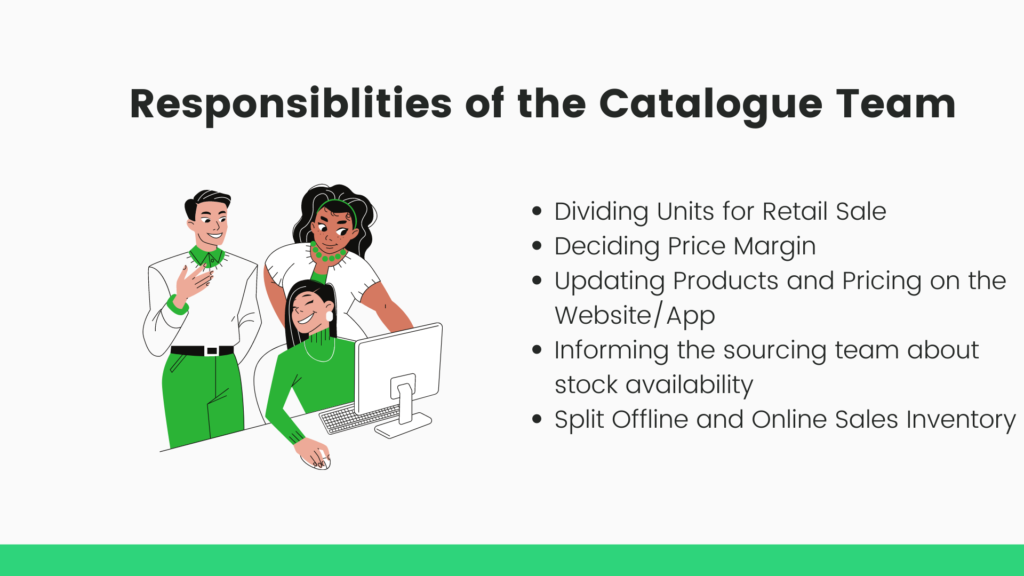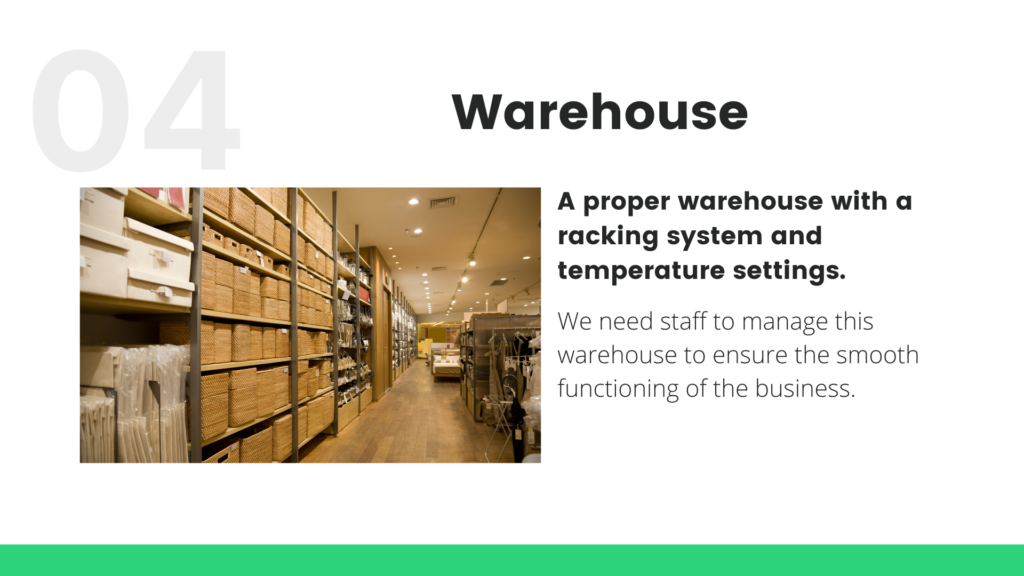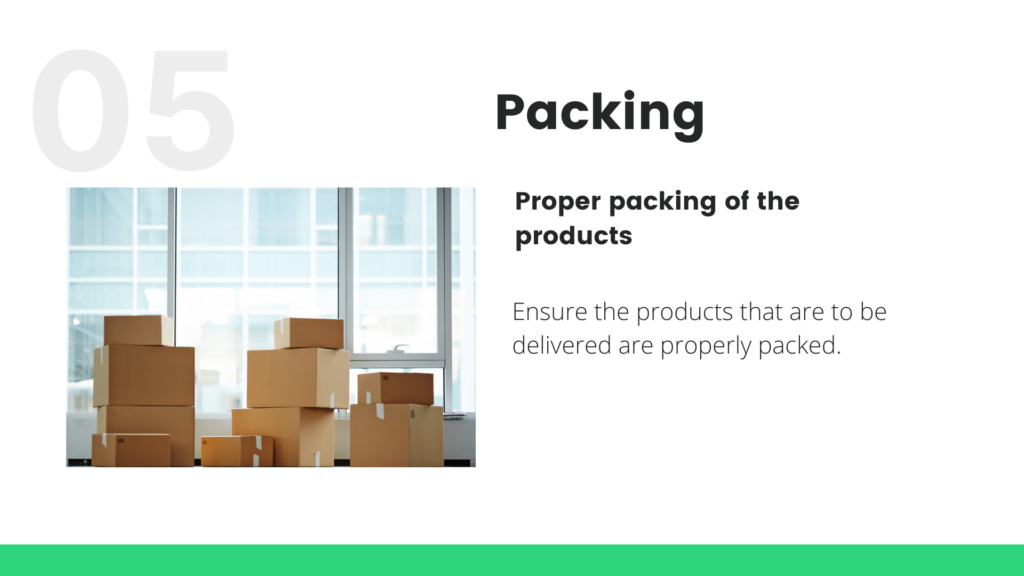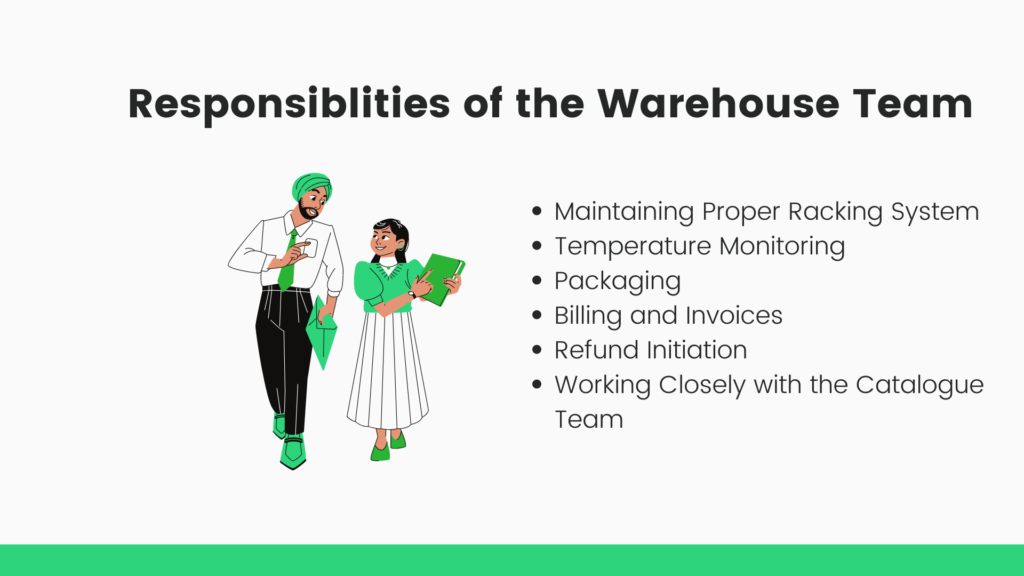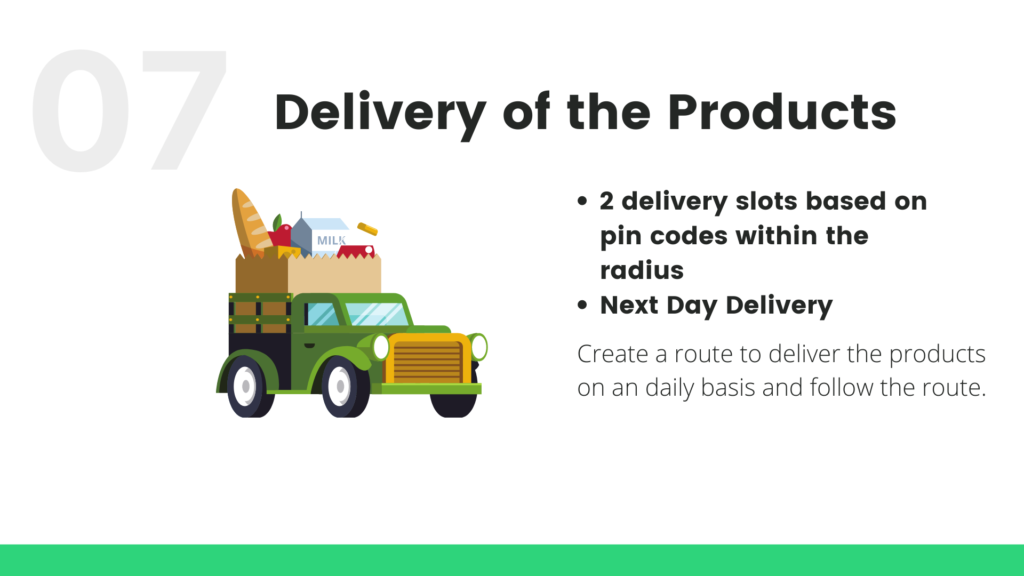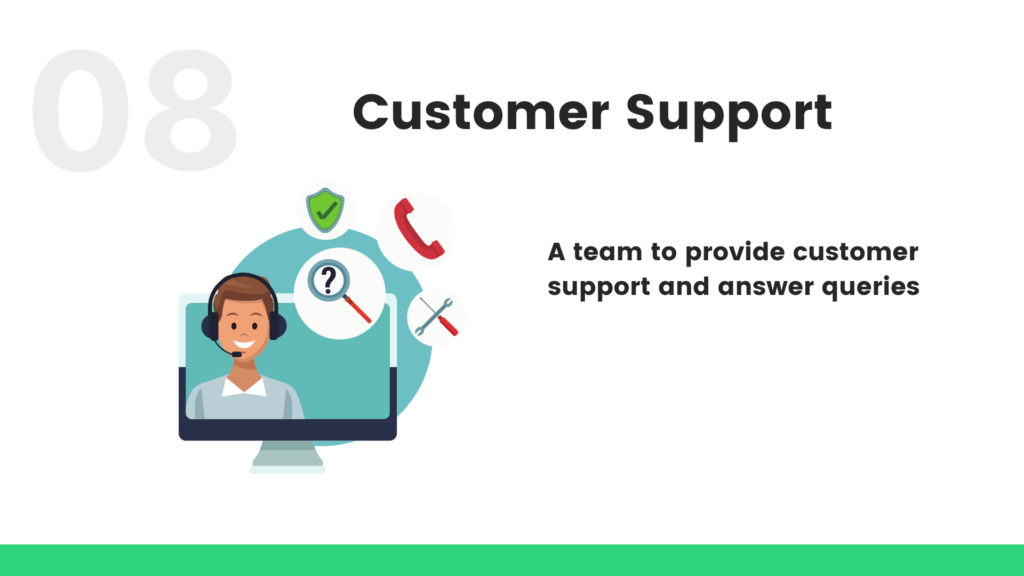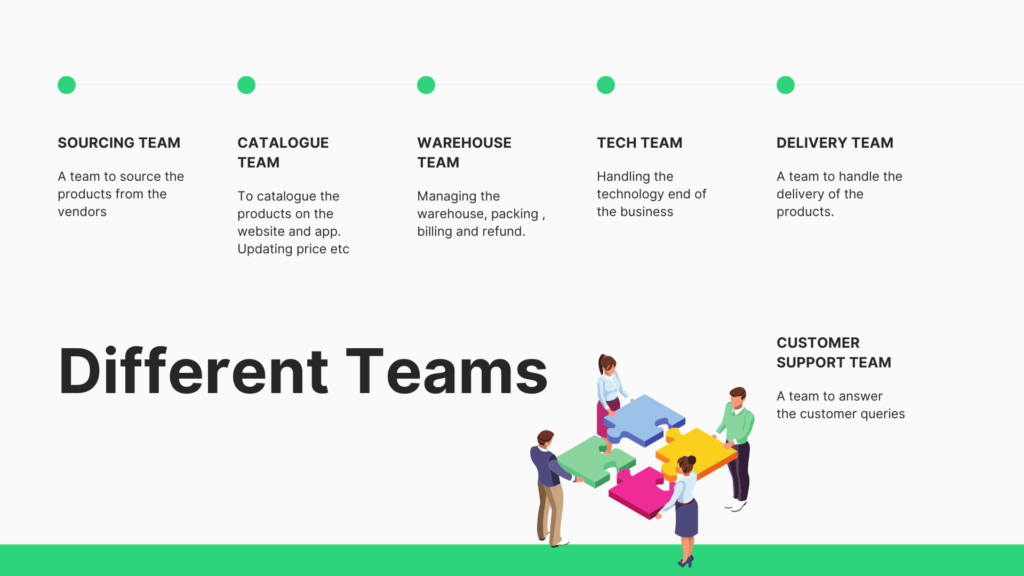 Depending on the products you are dealing with, you might need different licences. For example, in the case of food products, you need an fssai licence in India.
Now, having understood what goes into the business, It's time to do the branding and develop the customer side of the business. The website and the App are what the customer interacts with. Make both of these things easy to use and simple.
Marketing
Make sure that a domain name is available with the name of your business. Point your website to that domain name and start building the domain's authority by building quality backlinks.  Go ahead a claim social media handles on all available social media platforms. Make regular posts on these handles and invite your friends and relatives to follow these pages/handles.
Since your brand is new to the market, it would be a wise decision to run brand awareness programs on social media, especially Facebook and Instagram. Once, you are getting enough traffic to your website, you should start your remarketing campaigns with super personalised ads. It would be a great idea to hire a person to do all the marketing activities instead of trying to do it all yourself.
If you are looking for someone to manage your project or handle your marketing, get in touch with me today.